Hardness
Hardness
Differently automated multi-parameter tablet hardness testers - from simple manual breakforce testers to automatic testing systems measuring 5 physical parameters (weight, thickness, width, diameter/length, hardness) of solid dosage forms. Fully compliant with international Pharmacopeia, SOTAX hardness & breaking force testers excel with exceptional robustness, precision, and user-friendliness.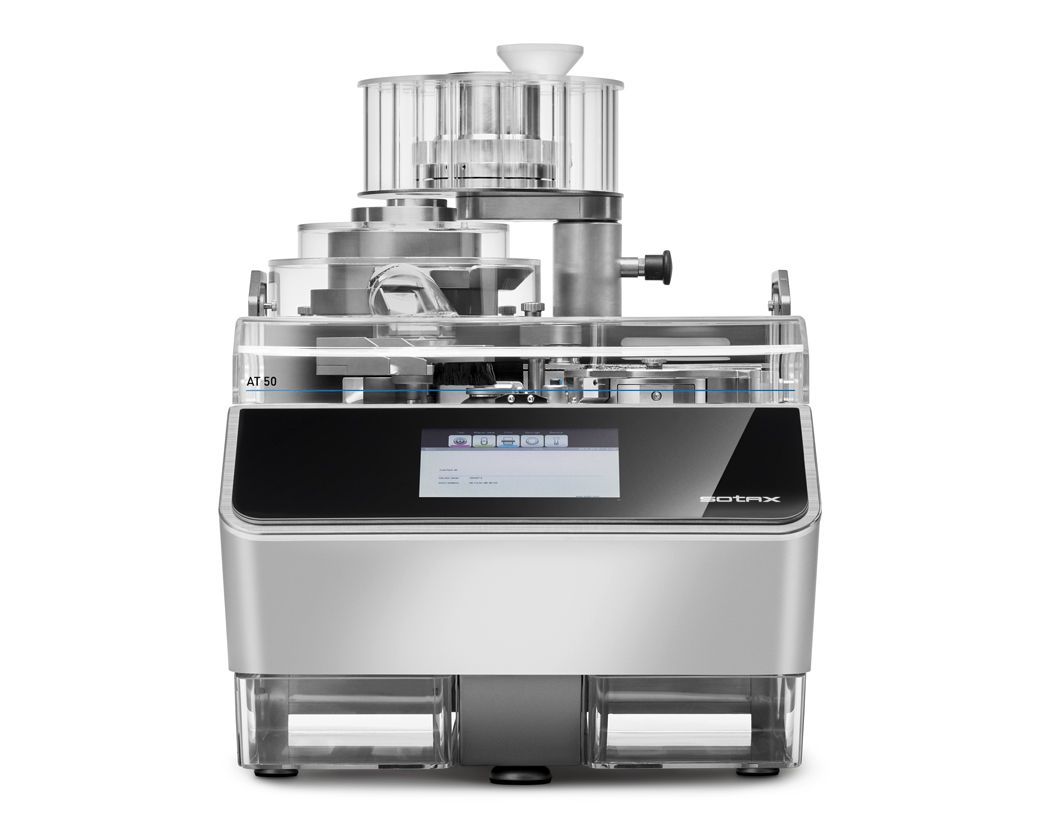 ---
Disintegration
Disintegration
Modular disintegration testers to accurately determine disintegration times of tablets and capsules. Automated end-point detection ensures maximum repeatability and provides results you can rely on. Available with 1-2 independent stations and automated re-test procedures according to international Pharmacopeia when operated with q-doc® data management software.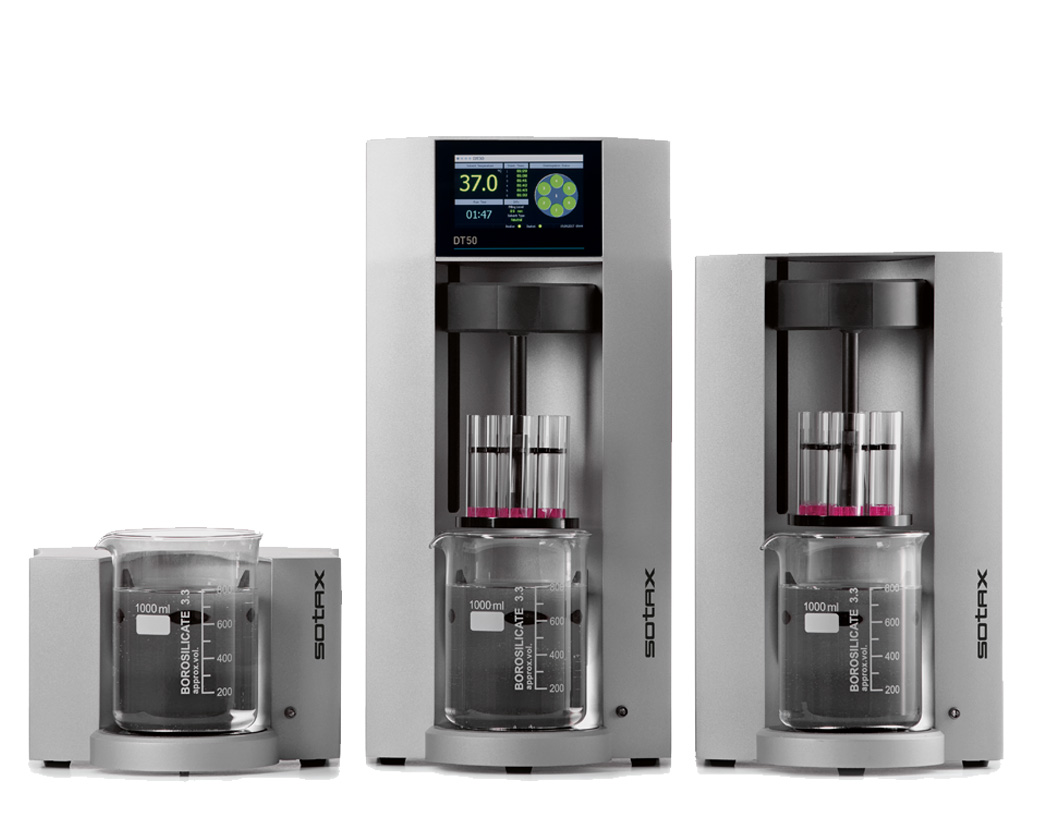 ---
Friability
Friability
Robust and easy-to-use friabilator for testing the friability & abrasion of tablets according to USP <1216>, Ph. Eur. 2.9.7 and other harmonized Pharmacopeia. Available with single or dual drums, SOTAX friability testers can be integrated with standard laboratory balances and q-doc® data management software for protocolling each step of the menu-guided test procedure according to FDA data integrity guidelines.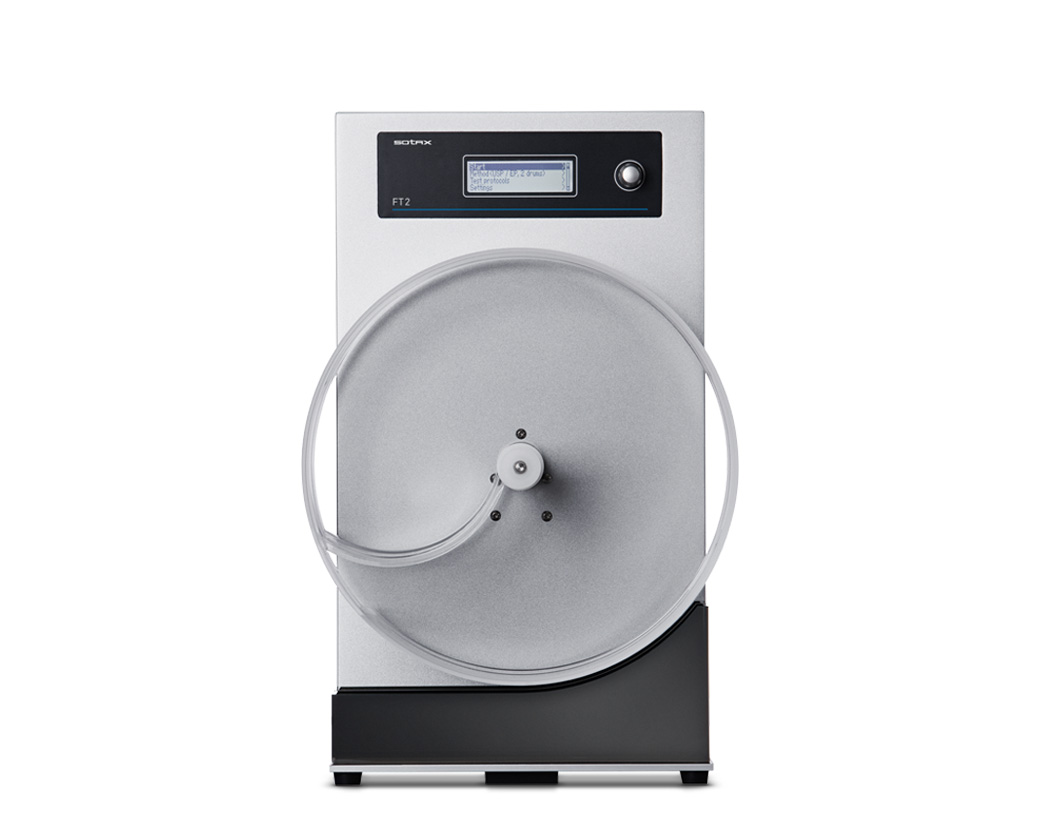 ---
Weight
Weight
Efficient and reliable online tablet tester for testing the weight of tablets. Weighing is incorporated into different types of testing methods according to International Pharmacopoeia. Additionally, chapters like USP <41> and USP <1251> provide guidelines for weighing equipment used and state that the type and frequency of balance checks should be determined by the risk and process tolerance. Various tablet presses can be seamlessly integrated with the WT50. It is compatible with both single-sided and double-sided tablet presses.
---
Tapped Density
Tapped Density
The TD1 tapped density tester combines two different testing methods with different stroke heights as described in USP <616>) and Ph. Eur. 2.9.34. Robust and compact in design, the tester is ideal to determine the tapped density of powders and granulates in your in-process control (IPC) lab during manufacturing. Integrate with a standard balance and q-doc® data management software for advanced protocolling.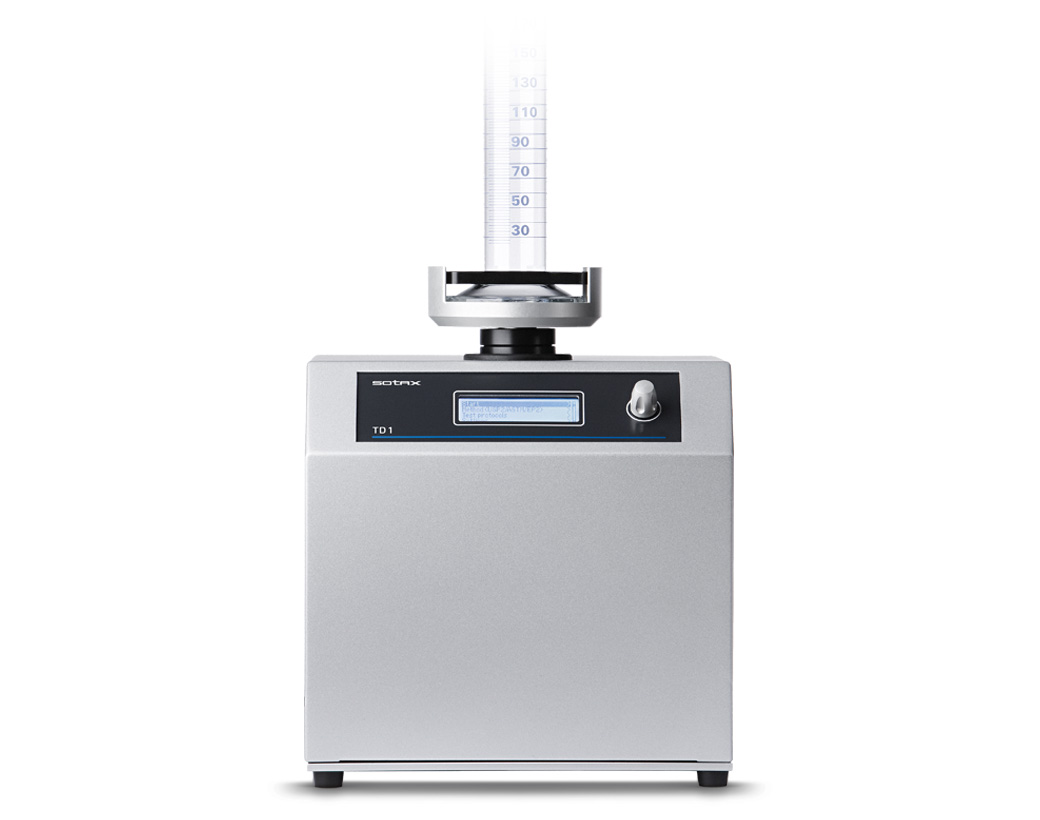 ---
Flowability
Flowability
Modular flowability tester to characterize the flow properties of powders and granulates as described in United States Pharmacopeia (USP <1174>) and European Pharmacopoeia (Ph. Eur. 2.9.36). Perform "Flow through an Orifice" tests with cylinder or funnel attachement to measure mass & volume over time - or determine compressability based on "Angle of Repose" type of tests.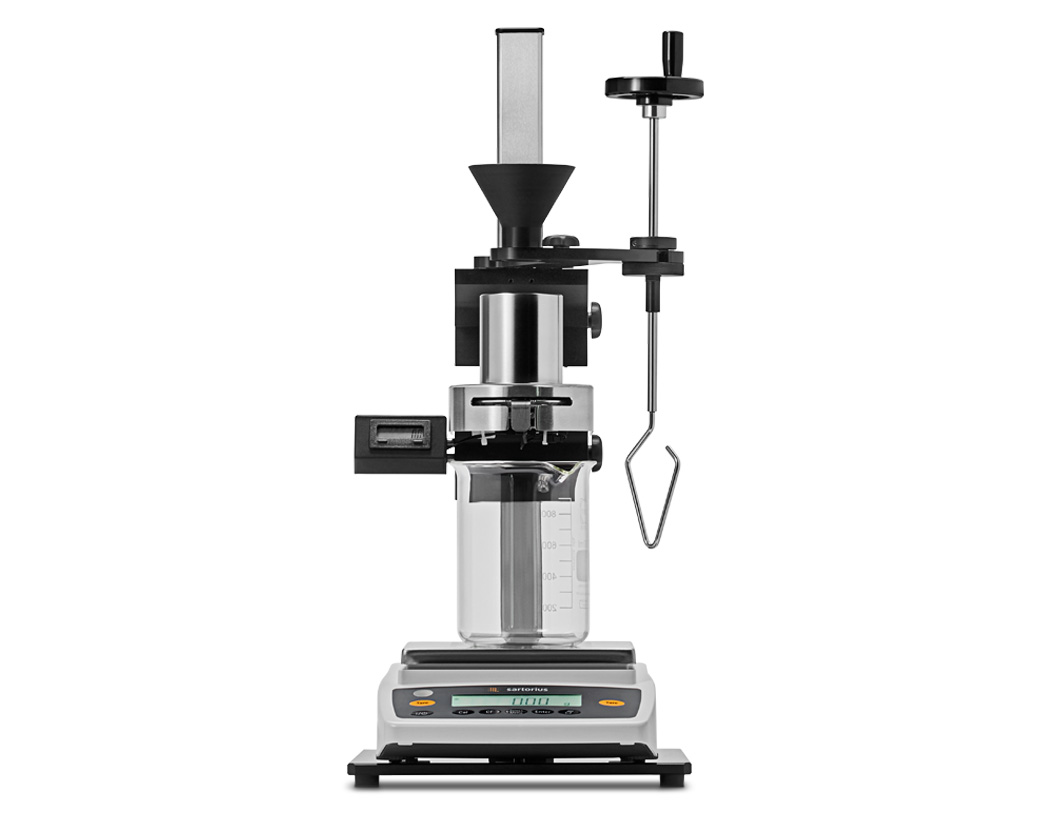 ---
Cap Torque
Cap Torque
The TM200 cap torque tester reliably measures the force required to open or close different types of bottle caps, pump caps, and child-resistant closures. To ensure high precision torque results the motorized tester can be equipped with molded cap adapters specifically designed to individual caps. The proven tester design also allows to execute cap torque tests 100% manually without motorized drive unit.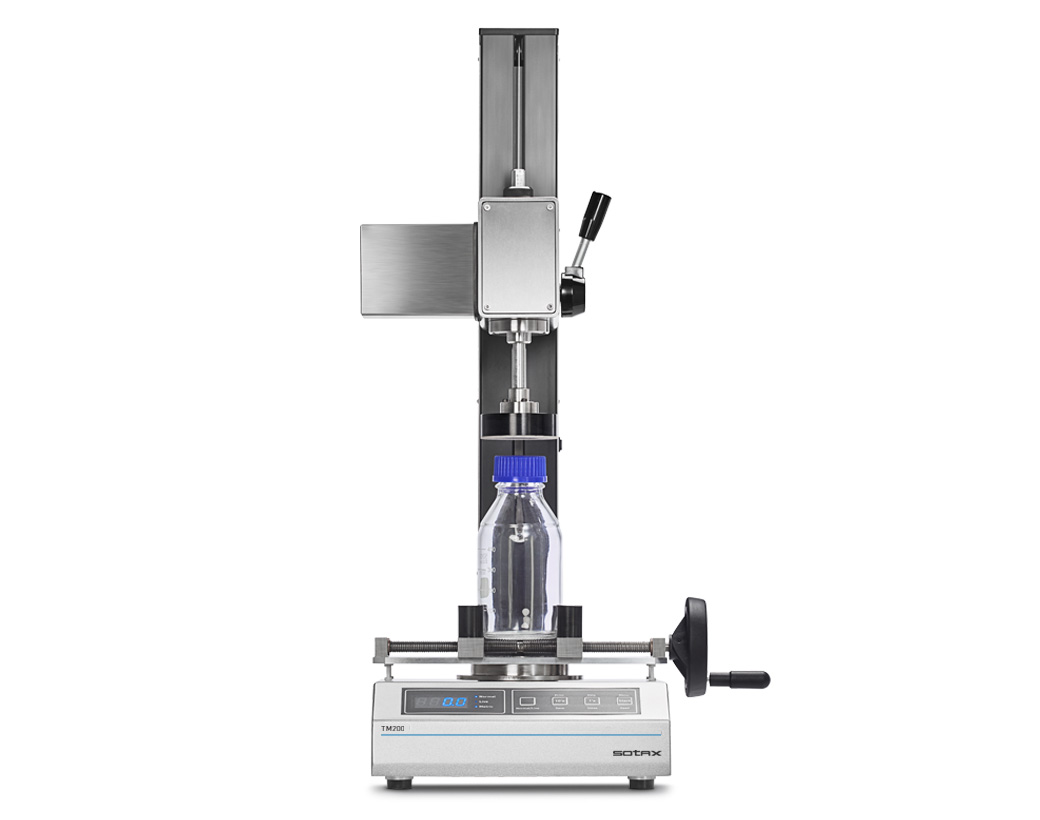 ---
Software
Software
All your data in one place - for the complete range of SOTAX physical testing instruments and more. Record, evaluate and report weight measurements performed on standard laboratory balances as well as all your hardness, friability, disintegration, powder characterization, visual inspection, and dissolution results. Manage different methods, results, and users with powerful q-doc® data management software.

---
Applications
Applications
What's available for your specific application? See at a glance what types of tests can be performed for tablets, pills, hard-shell capsules, powders, granules, pellets, washtabs, catalysts, fine chemicals, food, food supplements, animal health products, cosmetics, bottles with screw caps, soft-gelatine capsules, medical devices, semi-solids, transdermal patches, and more with SOTAX test equipment.
---