q-doc® – Data Management Software
Single workstations and networked solutions with built-in data integrity.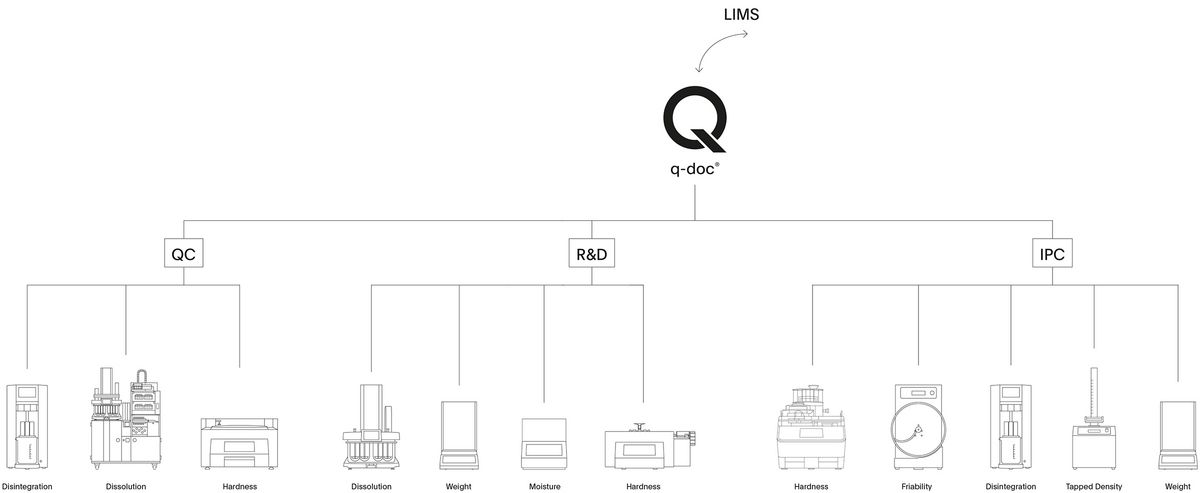 100% scalable 3-layer software architecture with central MS-SQL database
Powerful framework with device-independent methods that can be used for different instrument types
Modules extend the basic functionalities with LDAP integration, LIMS export, data trending, and more
More than 35 drivers for dissolution and physical testing instruments
Report, check & evaluate data directly in q-doc and sign with electronic signatures
Easily create complete batch reports and compare batches over time intervals
Human readable audit trail and product version control for full traceability and compliance
Fulfills all requirements for implementation of a 21 CFR part 11 compliant system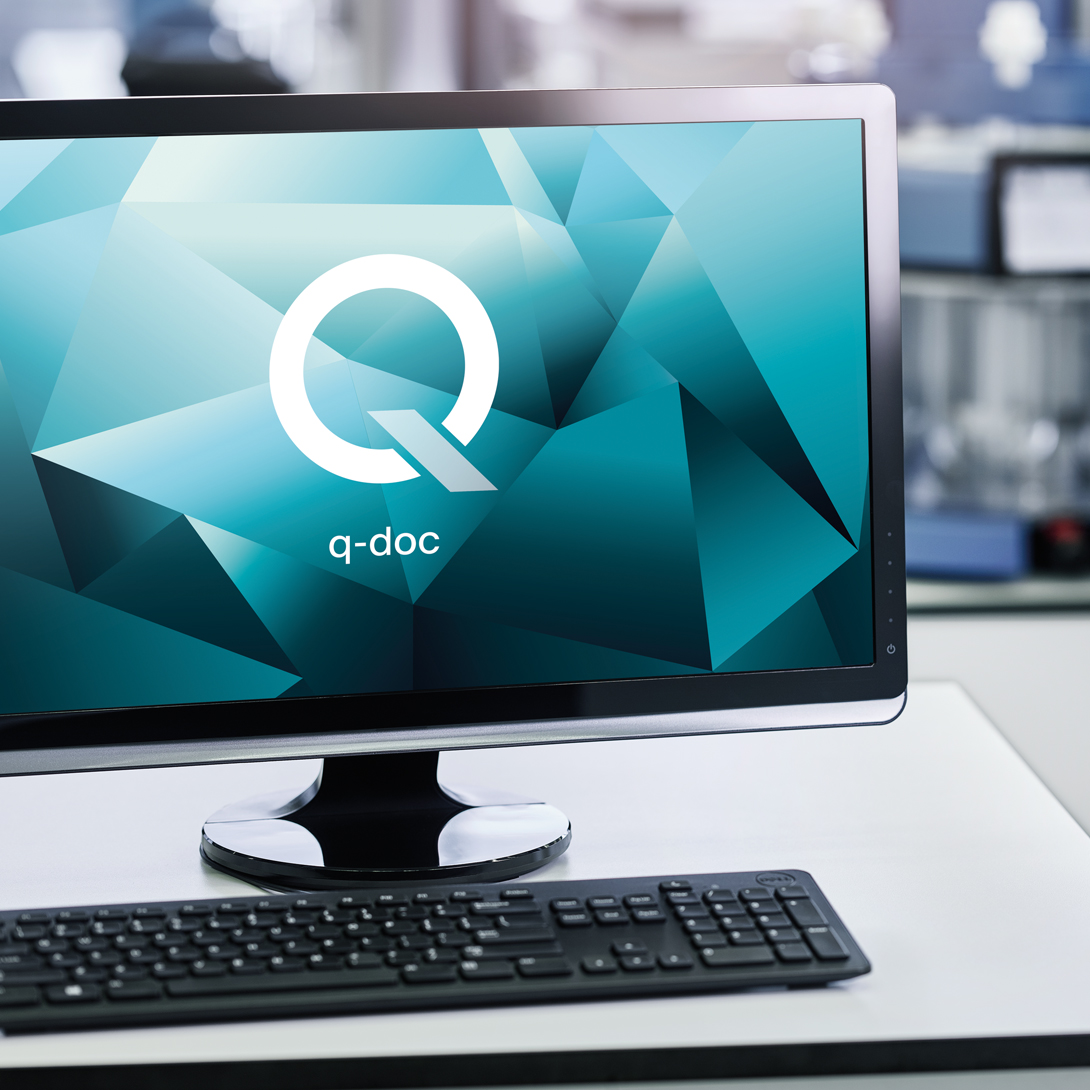 Your Data. Simply Managed.
Actively managing your data saves costs and ensures regulatory compliance. Avoid error-prone manual transcription of test results and other time-consuming activities to consolidate test protocols. Depending on your data management requirements, test systems can be operated stand-alone or networked, allowing you to flexibly choose your desired level of integration.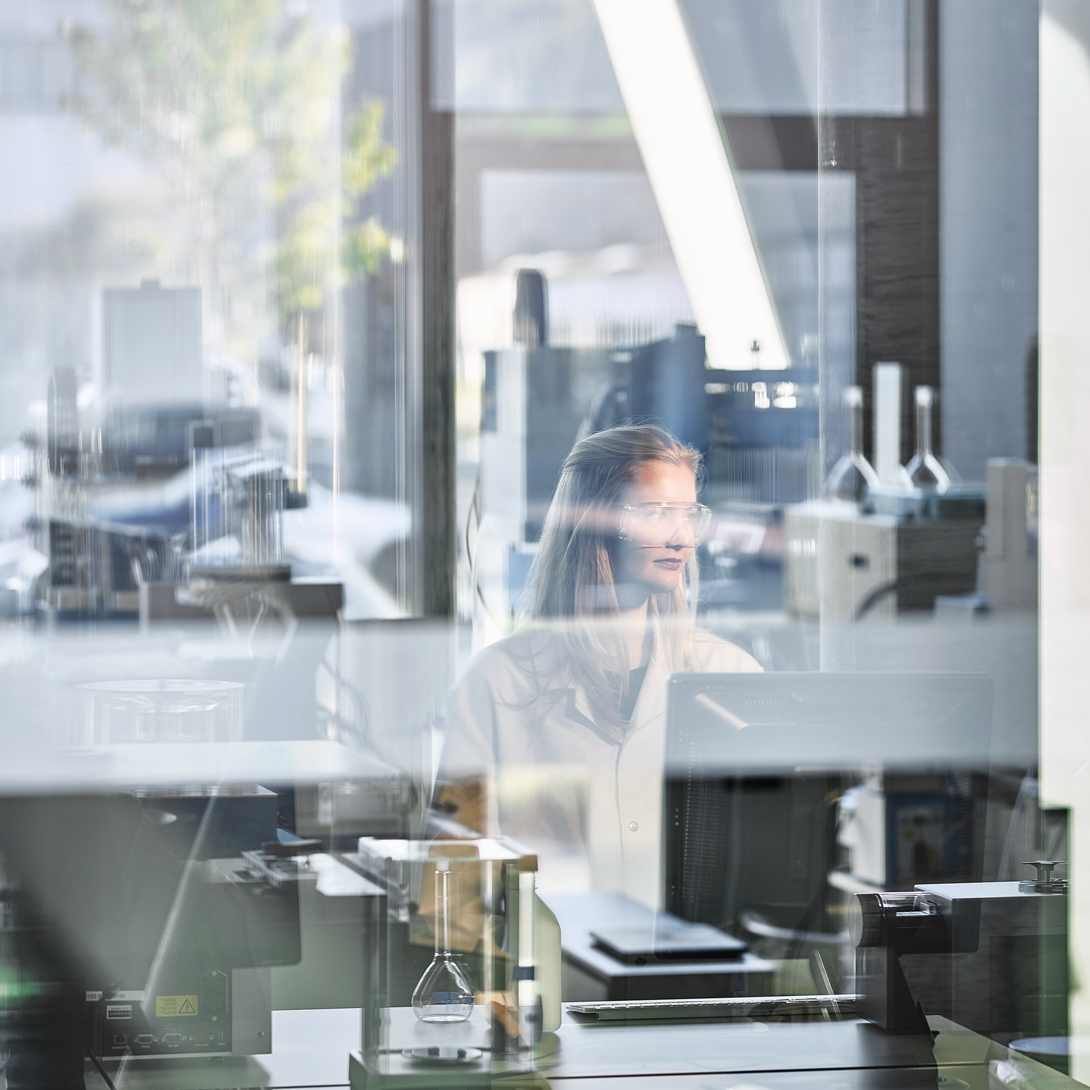 All your data in one place.
Take full control of your data and manage all your methods, results, and users with q-doc®. Use the same method on different systems, consolidate data from multiple test runs in a single report, and avoid redundant management of users and their passwords. Whether operated with a single PC workstation or in a networked environment, the modular q-doc® data management software offers built-in data integrity and ease of regulatory compliance. From electronic signatures, audit trail, and advanced user management to LDAP integration, batch comparison, and LIMS import / export functions – the q-doc® framework is designed for implementation of an efficient, fully 21 CFR part 11 compliant system.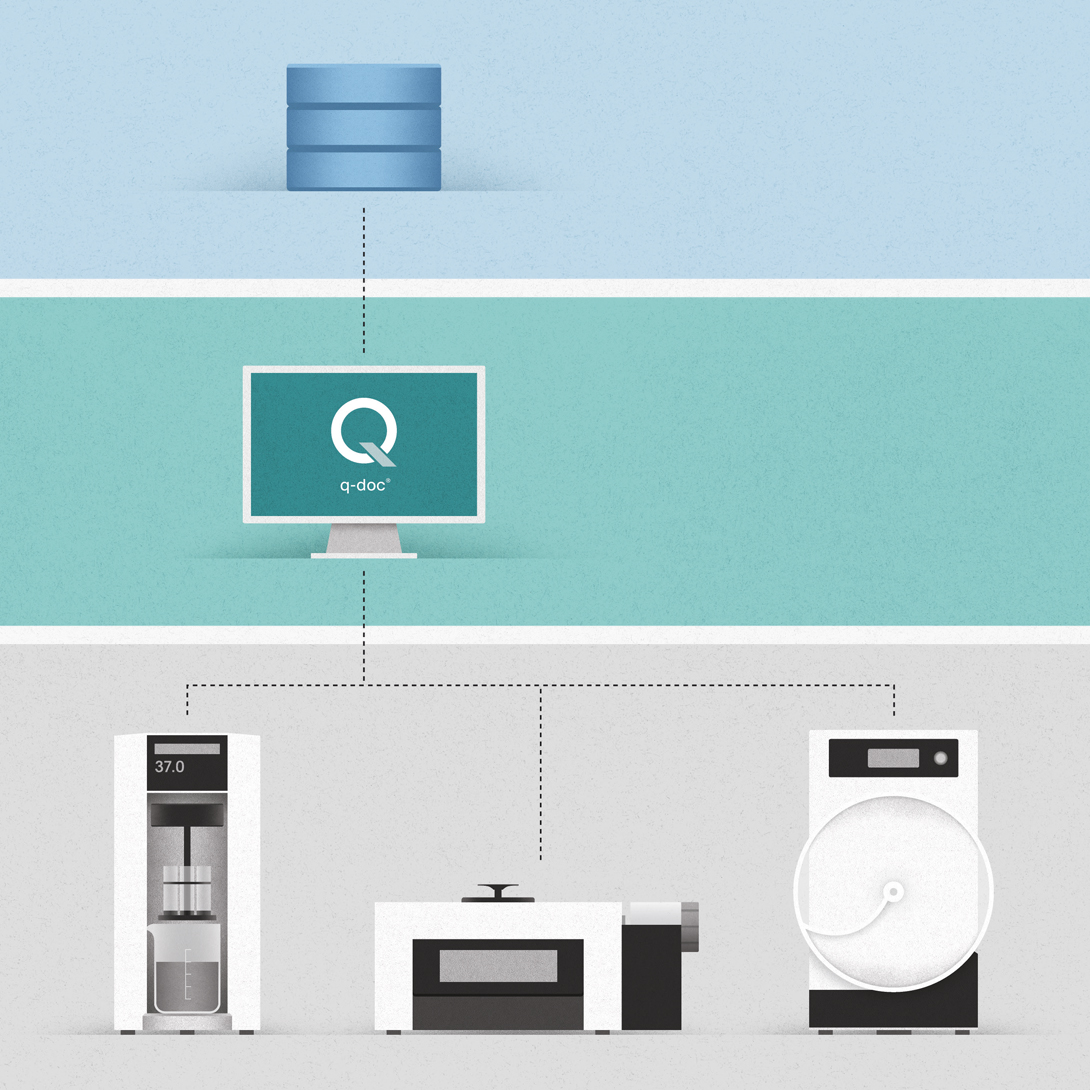 Framework – All key functions.
Whether installed on a single PC or on multiple networked computers, the q-doc® framework with central SQL database is designed for both stand-alone and networked operation alike. It includes all basic functions to collect, record, analyze, evaluate, report, and manage test data in full compliance with 21 CFR part 11 requirements. To simplify daily processes, login with chip ID, barcode printing, and touchscreen-supported operation are standard.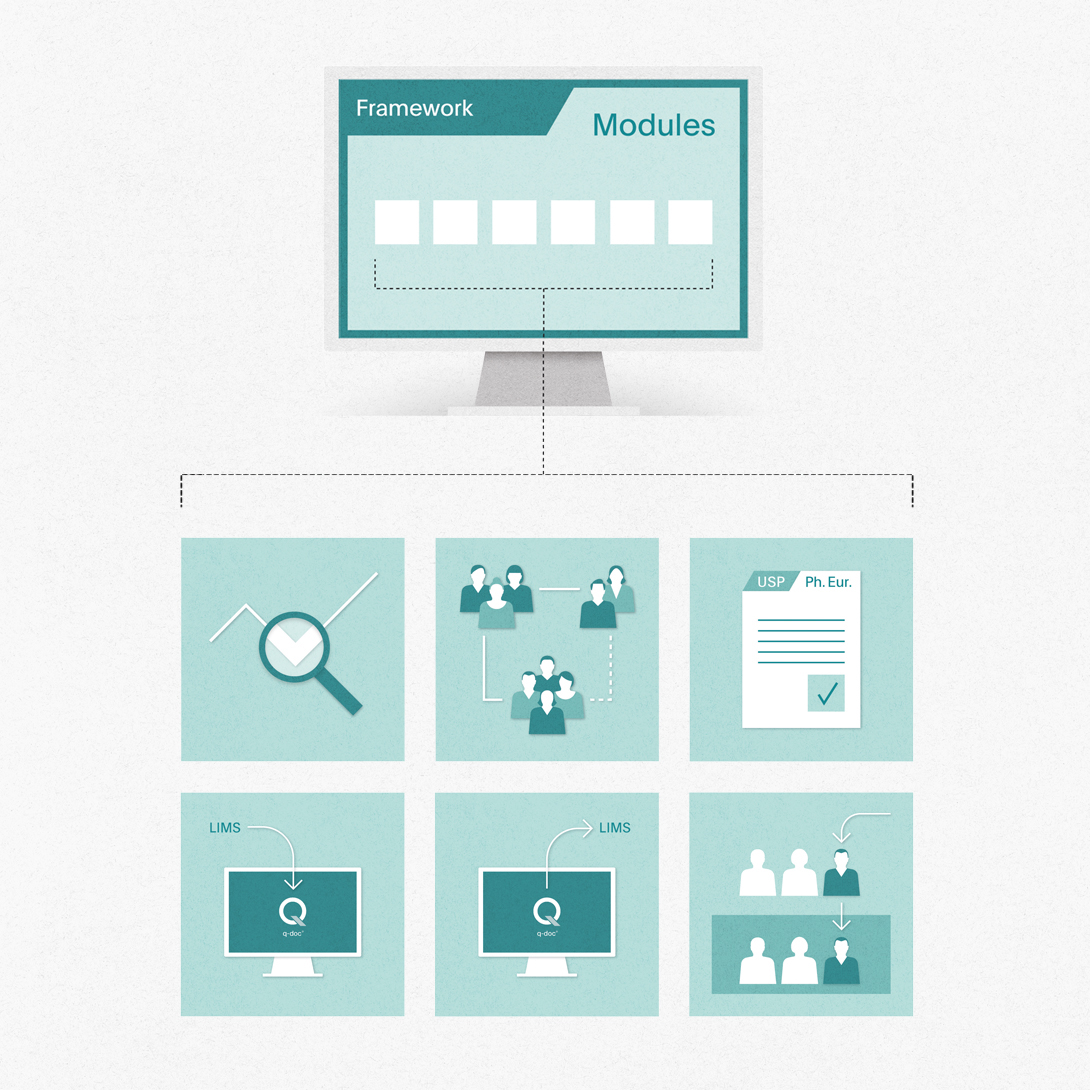 Modules – Extend as needed.
Modules further extend the q-doc® framework with import / export functions, LDAP integration for simplified user administration by IT administrators, data trending and batch comparison to analyze results over a period of time, data evaluation including re-test procedures according to predefined USP and Ph. Eur. specifications, and other data management possibilities to simplify operation in large interdisciplinary networks.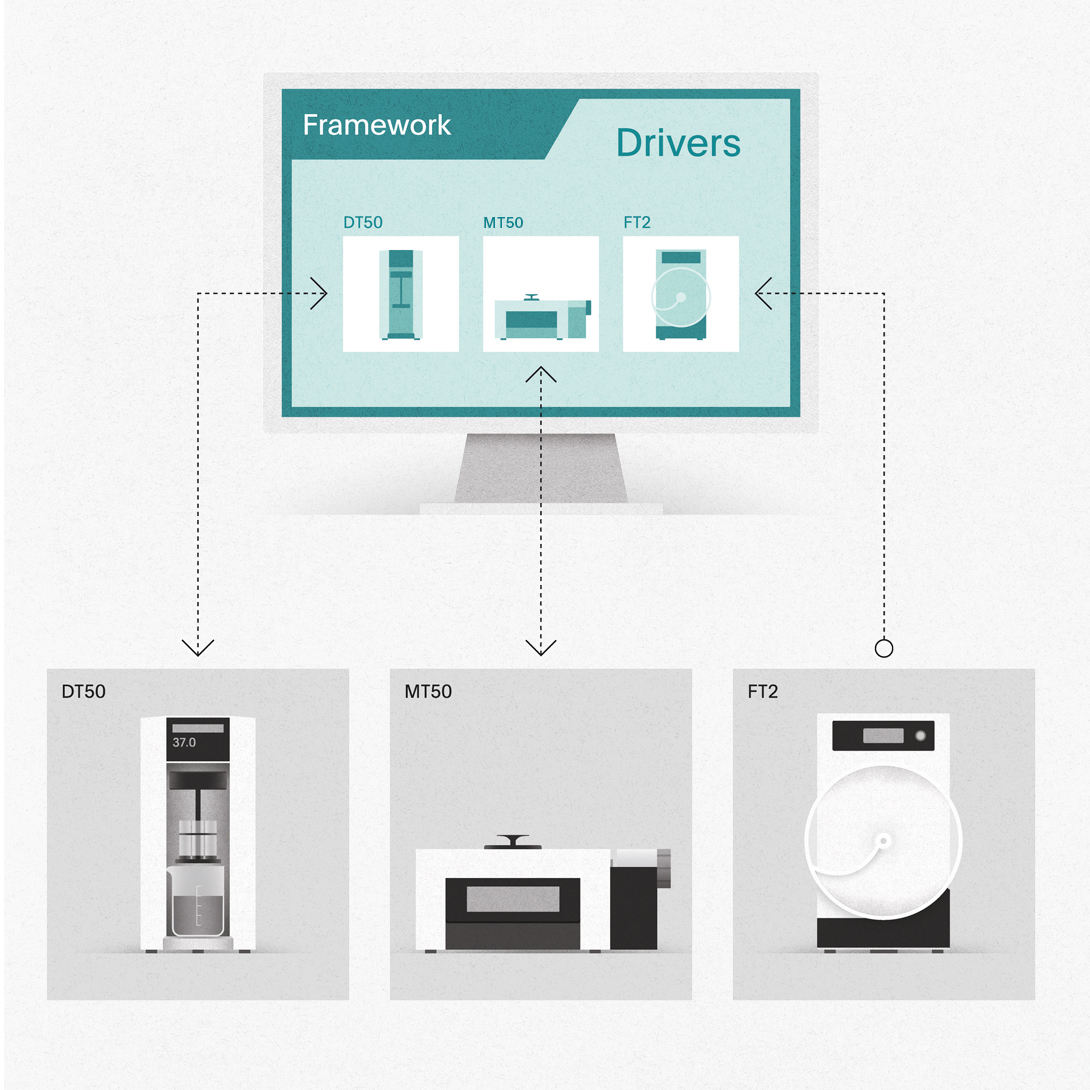 Drivers – Connect your instruments.
Record weight measurements from your balances, connect different physical and dissolution testing systems, and seamlessly protocol everything in one place. Standard q-doc® drivers for more than 35 different instrument types and system configurations are readily available for establishing a highly efficient data management system in R&D, QC, and IPC departments.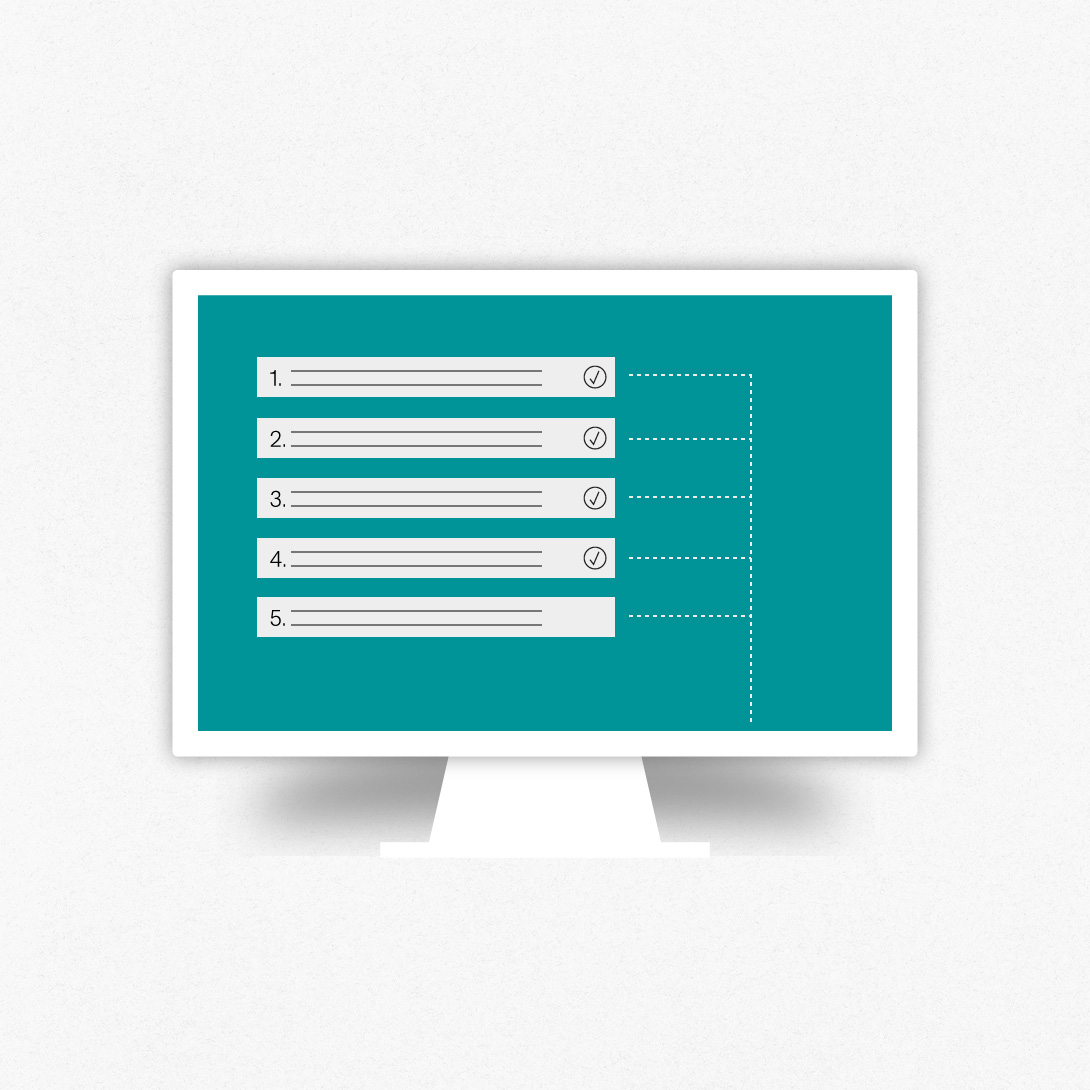 Process Drivers – Complete your electronic records.
While an 'instrument driver' allows to perform tests with a specific type of instrument, a 'process driver' primarily ensures that specific steps for a certain type of test are followed. The operator is guided through the testing process and all steps are documented automatically. This is particularly useful for procedures that require executing a lot of manual tasks.