WinSOTAX®plus – Dissolution Software
Controls different models of dissolution testing systems from semi to fully automated.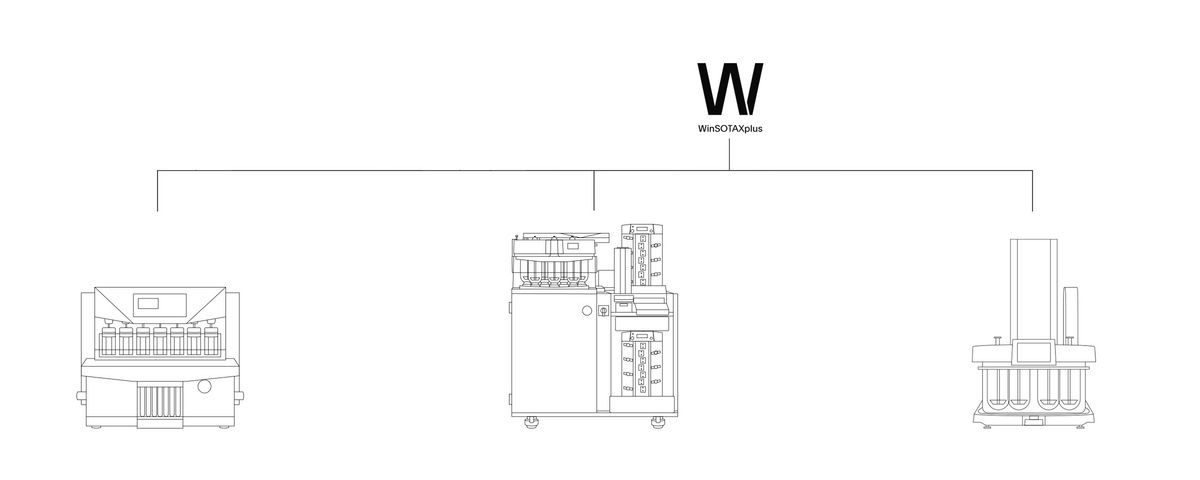 User-friendly method setup, results reporting, and system control of individual modules
Real-time data collection in percent dissolved, abs, or concentration
Single or multi-component analysis and scanning functions during the run
Standard calibration and standard bracketing
Flow rate and temperature reporting
Control of different UV-Vis sampling timepoints and sample volume collections
Fulfills all requirements for implementation of a 21 CFR part 11 compliant system like a human readable audit trail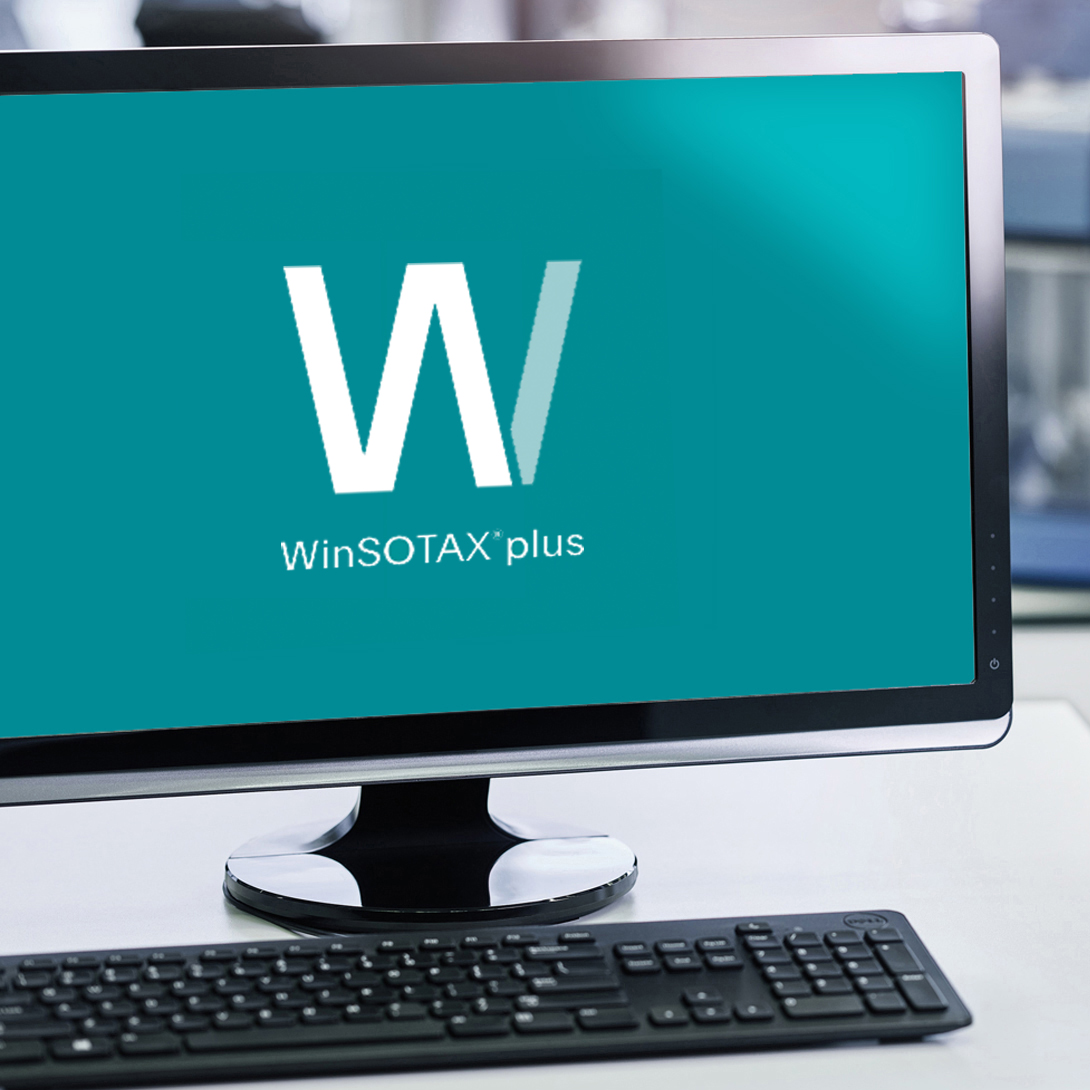 Dissolution tester
The WinSOTAX®plus software is 21 CFR part 11 compliant, controlling all aspects of data capture and analysis with customized reporting and exporting. It permits data export, user-group configuration and report setup. WinSOTAX®plus is an adaptable dissolution testing software intended to satisfy R&D and QC requirements. Combine WinSOTAX®plus with different dissolution systems from semi-automated to fully automated systems.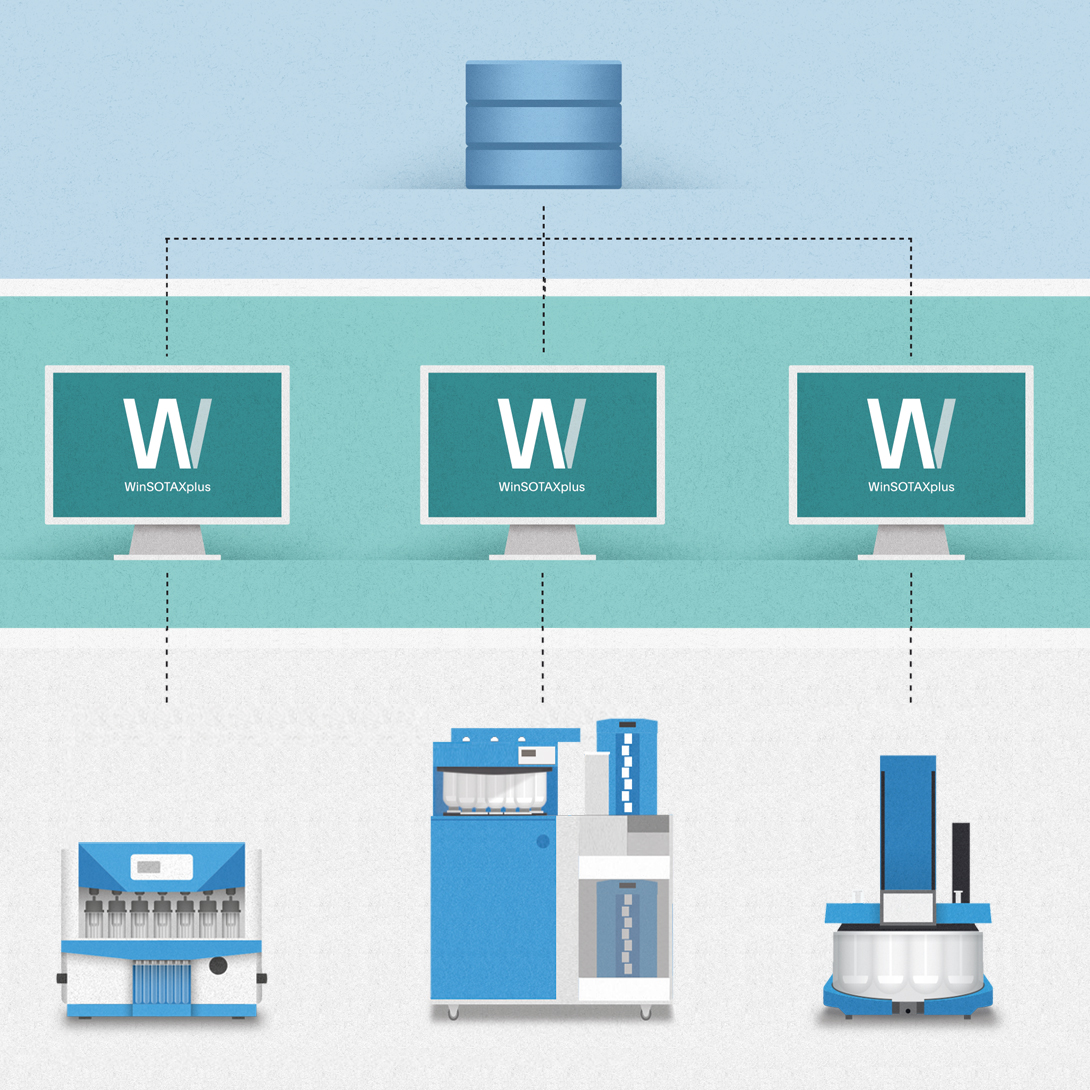 Framework – All key functions
Regardless of whether implemented on a single PC or on multiple networked computers, the WinSOTAX®plus framework with a centralized SQL database is intended for both stand-alone and networked operation alike. It incorporates all essential functions to collect, record, analyze, evaluate, report, and manage test data in full compliance with 21 CFR part 11 requirements.