Compact tester that combines two USP / Ph.Eur. methods in one instrument with small footprint requirements. Print test protocols and connect your external analytical balance for automated transfer of weight readings. Full Pharmacopeia compliance and password protection to prevent unauthorized access.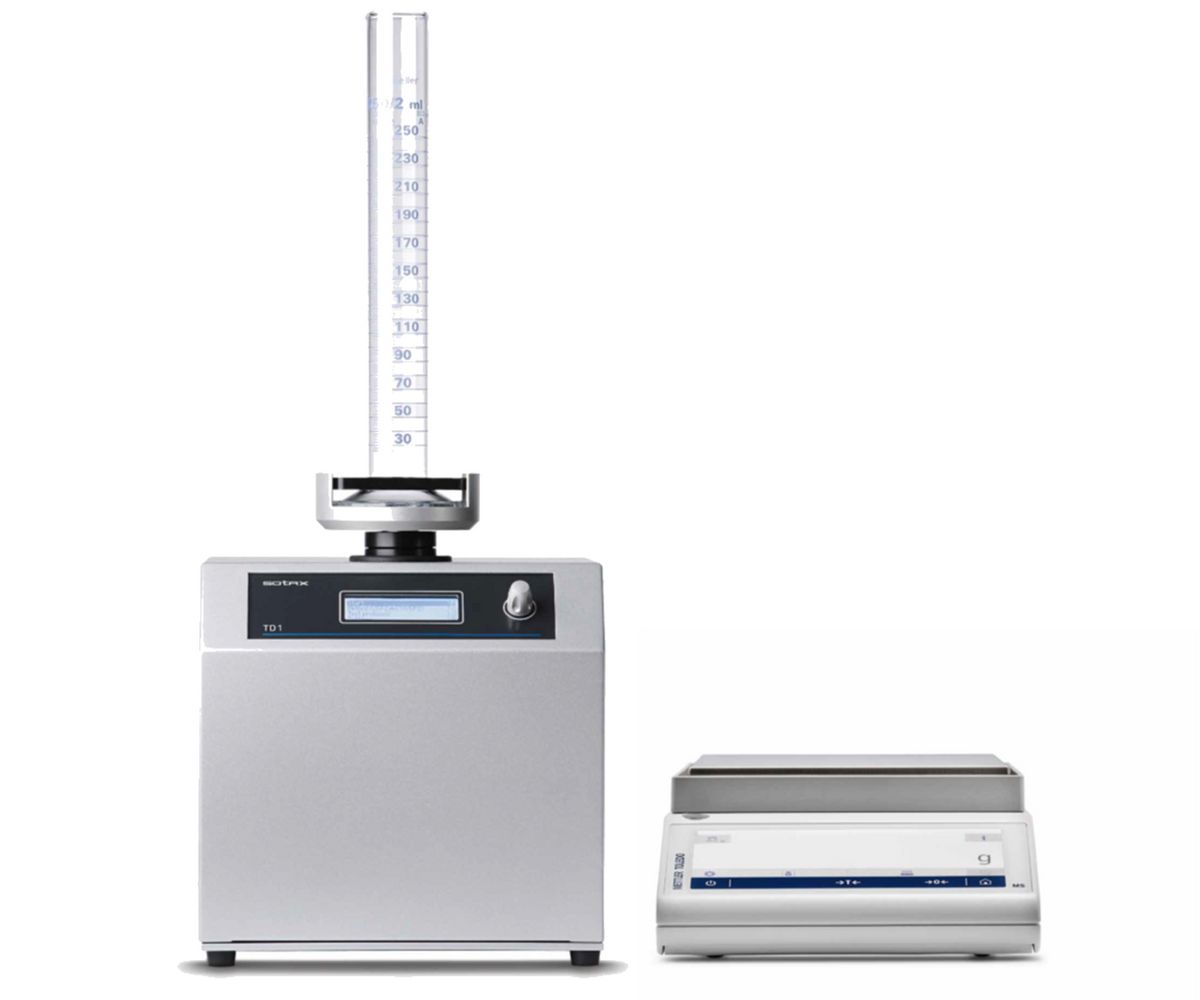 Combines two test methods with different stroke heights in one compact instrument
Full compliance with USP <616> Method 1/2 and European Pharmacopoeia Ph.Eur. 2.9.24 Method 1/2
Printed test protocols that include tapped density calculations, Compressibility Index, and Hausner Ratio
Complies with applicable norms and standards ASTM B 527 and DIN EN ISO norm 787-11 and ISO 3953
Password protection to prevent unauthorized access and menu-guided qualification procedure with printed report
Easy and fast operation with quick-lock cylinders and SingleButton™operation
Different cylinder sizes and volumes possible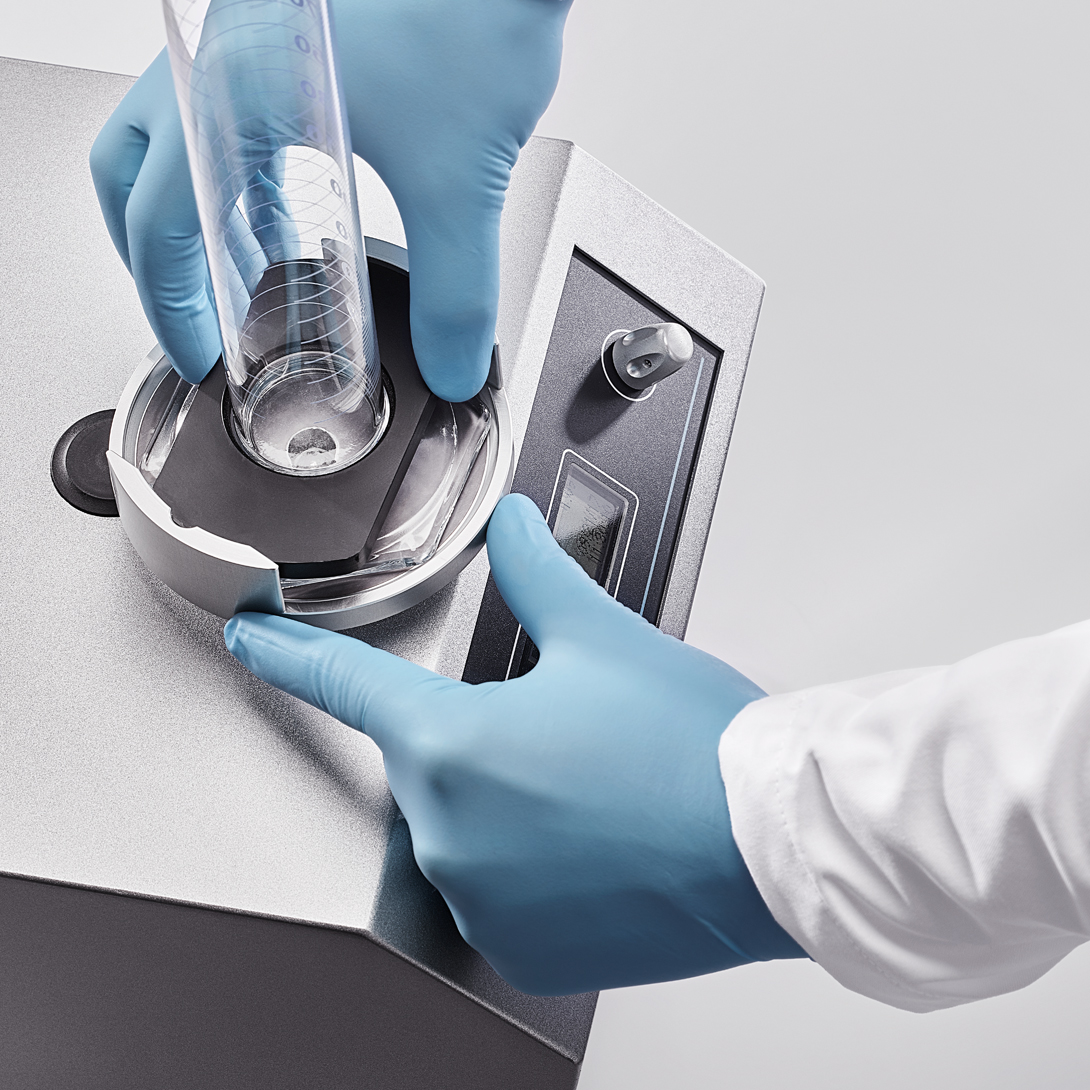 Simply versatile.
The TD1 combines two USP / Ph. Eur. test methods with different stroke heights into one compact single station instrument. Its unique quick-change holder accepts various cylinder sizes / volumes – making it the ideal tester for both routine and research tasks. Starting test sequences is fast and easy with SingleButtonTM navigation.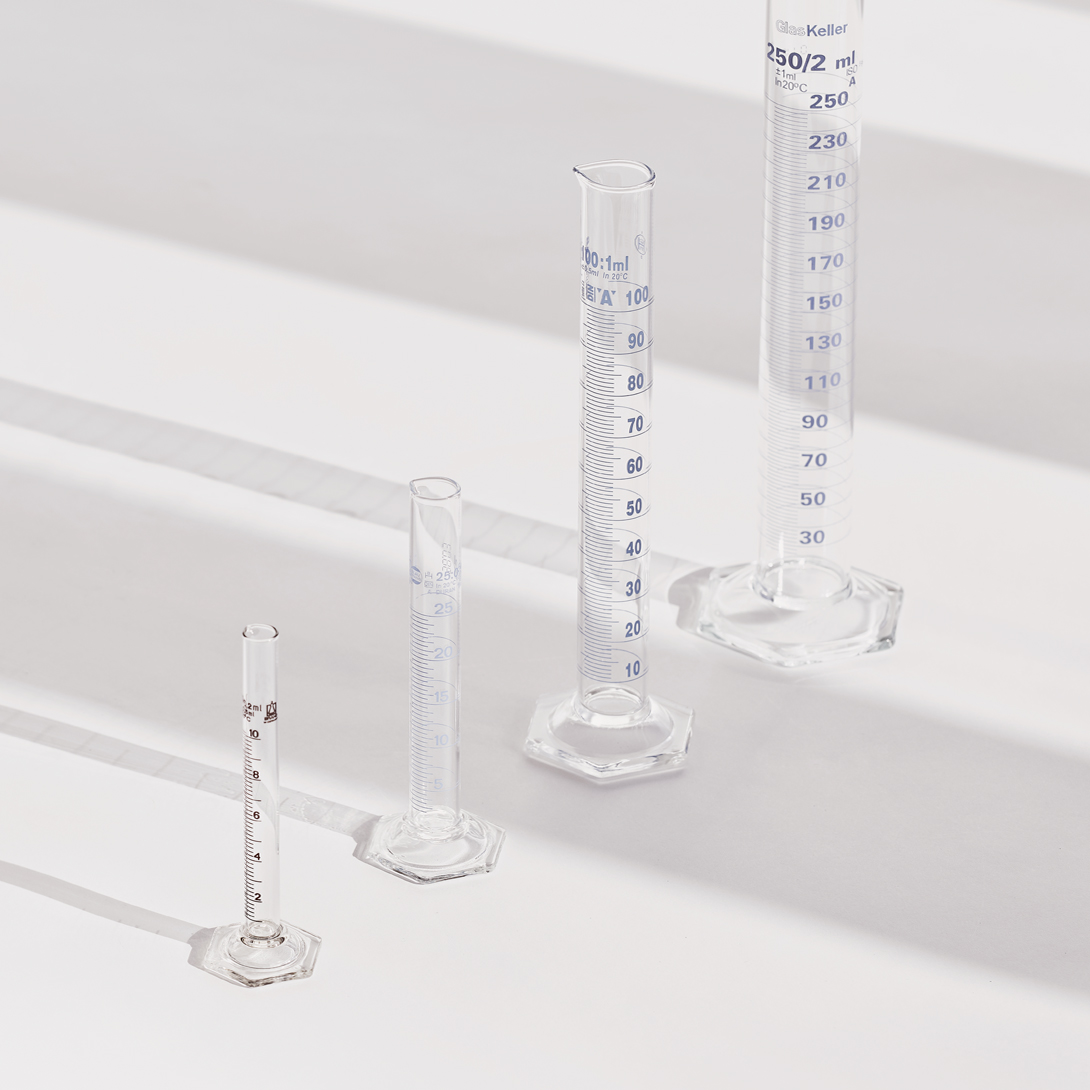 Regulatory compliance.
Robust in design, the TD1 fully complies with all applicable norms and standards for tapped density testing of powders – including Pharmacopeia, ASTM, and DIN EN ISO. Qualification intervals can be set as required by your internal procedures. To ensure standardized execution, the qualification routine is fully menu-guided.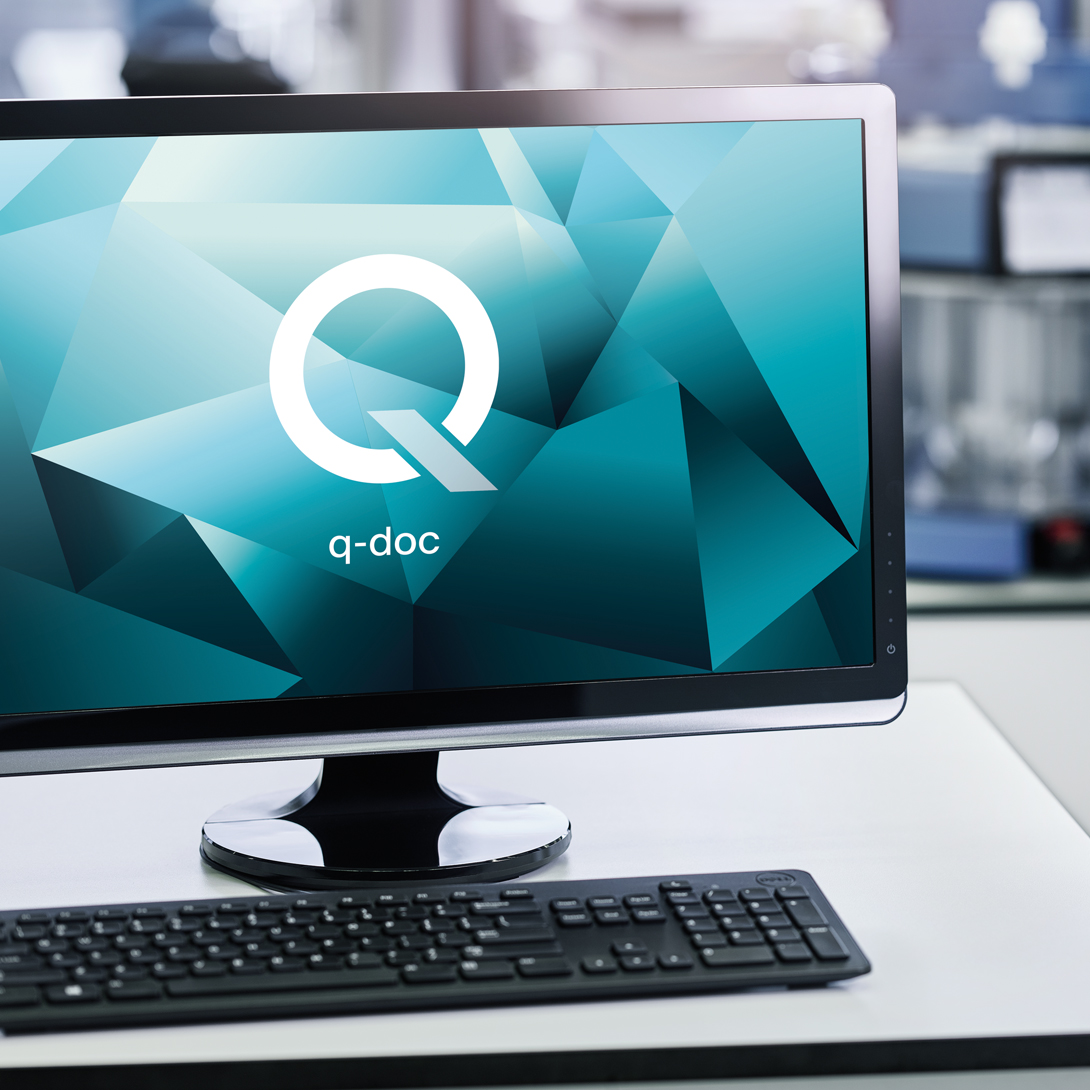 Reporting results.
To document testing sequences, the TD1 features built-in reporting capabilities. Test protocols with automatic calculation of Tapped Density, Compressibility Index, and Hausner Ratio can be printed on completion of a test. If needed, the TD1 can also be integrated with q-doc® data management for consolidated batch reporting of various tests performed on different instruments.