The DT2 is a very easy-to-use and flexible disintegration tester with reliable temperature control. Record and report disintegration times individually per sample or as a completed set. Two stations that can be controlled, started, and stopped individually allow to perform 2 tests independently.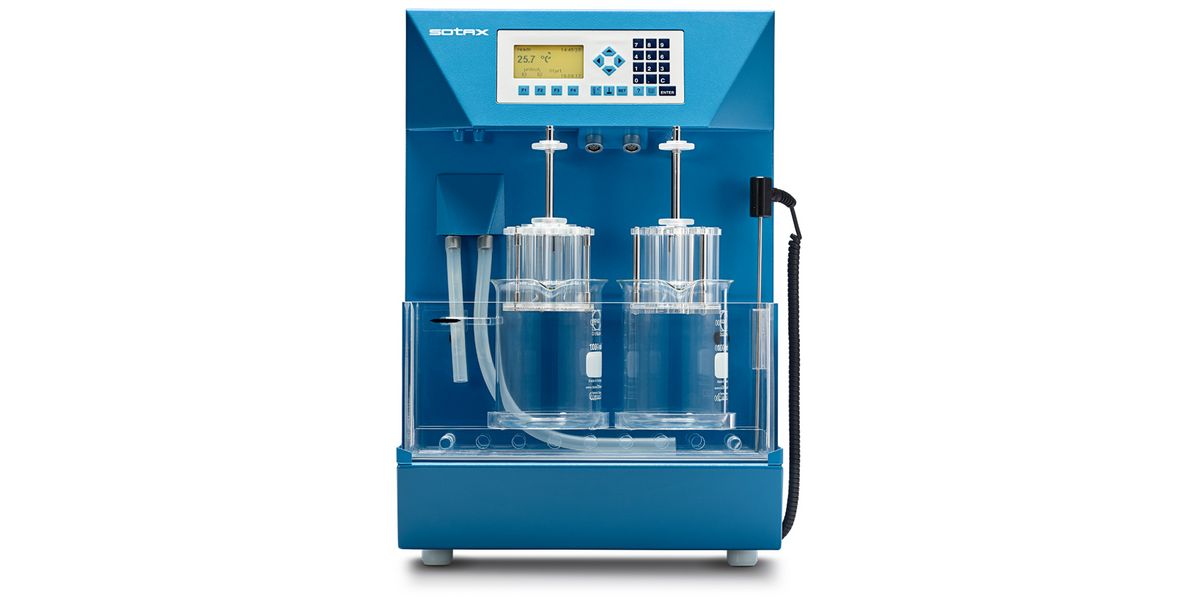 Two independent testing stations with automated lift-in/out functions and programming
Manual recording of individual disintegration times per tablet or of a complete set
Automatically lowers the baskets at test start and raises the baskets at test end
Precise temperature control with integrated flow-through heating system
Print test reports with disintegration times, statistics, and temperature protocol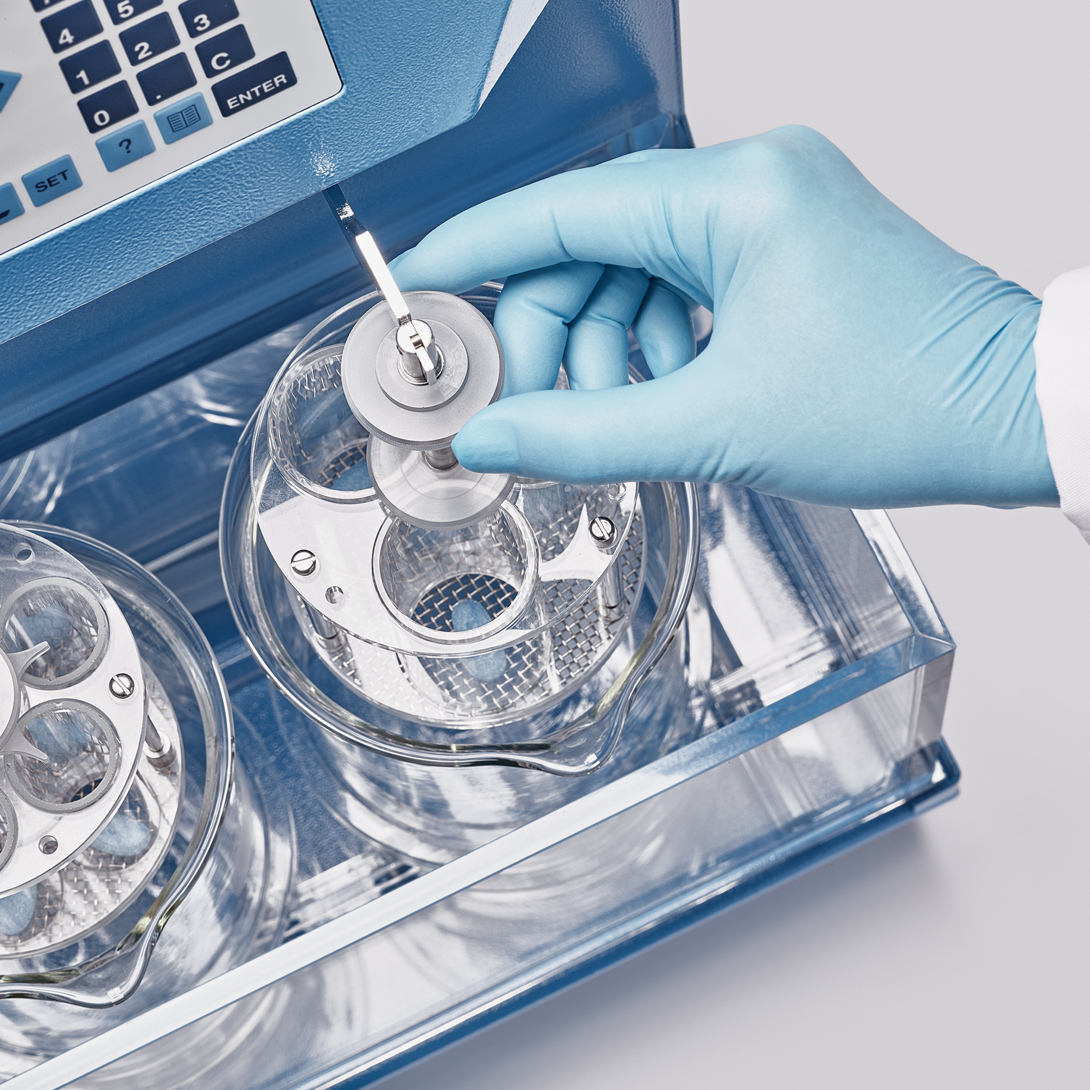 Test modes.
The DT2 allows to record and report disintegration times in different test modes. End-points can be protocolled individually per sample – or alternatively the operator simply checks whether all samples have disintegrated within the specified run time. If baskets are lifted out during a test for visual checking, the "test hold time" is automatically recorded.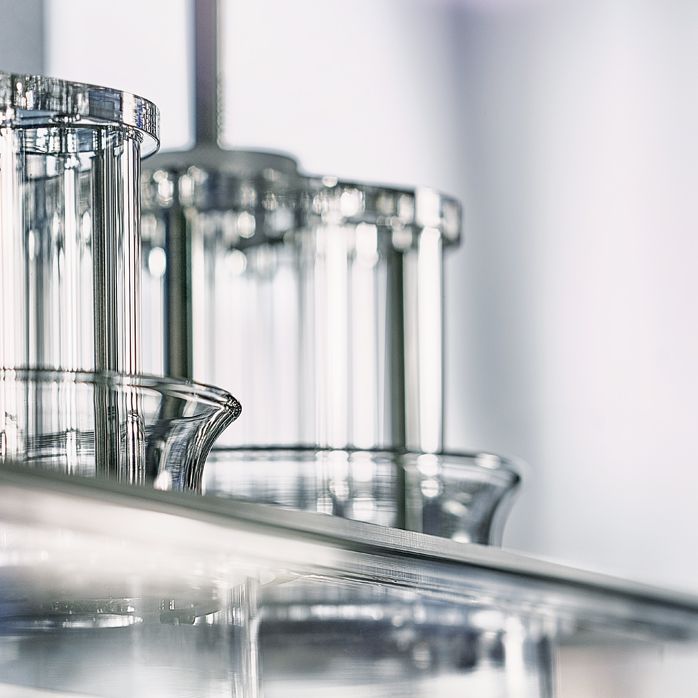 Temperature control.
An integrated heating system with dual-sensor ensures precise temperature control of the test medium. A built-in sensor continuously monitors the circulating water temperature and an additional external probe can be mounted on the basket to monitor the medium temperature during the test. Operators conveniently print a report at the end of each test documenting disintegration time(s) and test conditions.